Have you ever daydreamed about quitting your job and moving to paradise? Any relocation can seem like a daunting task, and picking up and heading out of the country can seem downright impossible. But we think Costa Rica is the best place in the world!
We dare you to take a look at our reasons why you should buy property in Costa Rica, and try not to start looking at real estate listings immediately!
1. Excellent Climate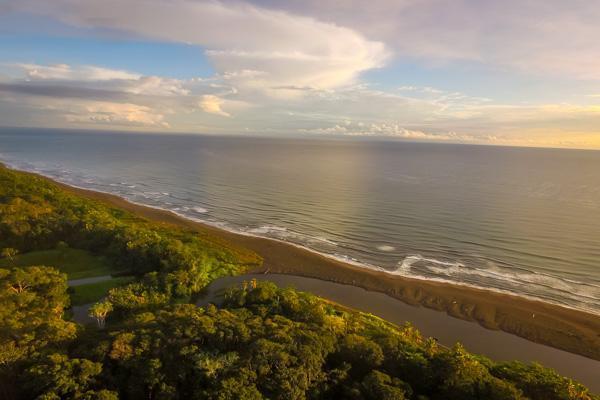 If the draw of a consistently warm environment is testing your willpower to stay put in your hometown, then buying property in Costa Rica should be a no-brainer for you. While we have many microclimates, the norm for most of the country is balmy, tropical days and warm nights. There are so many places in Costa Rica where your daily weather can consist of fine ocean breezes, warm, luxurious rain showers and mild jungle nights. Imagine ditching your pants and parkas for swimsuits and sarongs!
2. Costa Rica is a Global Leader in Conservation
A huge priority for Costa Rica as a country is to be energy efficient and pro natural beauty. Education efforts are ramping up to prevent and reduce littering and waste. In 2016, Costa Rica ran completely on renewable energy for 250 days! Not to mention that 25% of Costa Rica is protected land, which contributes to the fact that it contains an estimated 5% of the world's biodiversity. Those are pretty impressive stats, and an amazing reason why an Earth-friendly global traveler such as yourself might want to start house hunting now.
3. There's Always Something To Do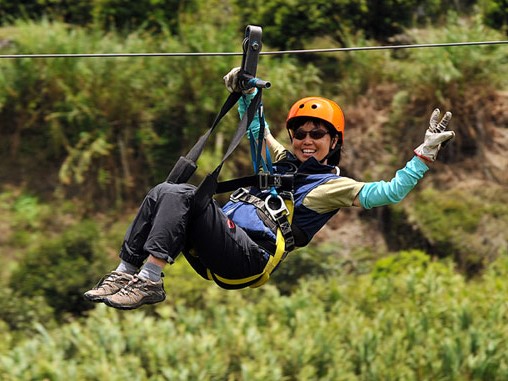 National Parks to explore. Adventures to be had. Wildlife to meet. Diverse culture to learn about. Delicious, exotic food to eat. Ocean everywhere. Lots of yoga to do. These are just a few of the things that will keep boredom at bay if you buy property in Costa Rica. There is always somewhere to go, something to see and beauty to experience in this one-of-a-kind country. Not to mention, it's very easy to get around the country. The roads are usually in pretty good shape, and the bus system can take you basically anywhere on the cheap! This life of excitement could be yours!
4. Everyone is Friendly
We speak from experience when we say that Costa Rica is a welcoming place. Locals are welcoming, polite and kind, and have a very strong sense of community. They are always willing to help travelers and natives alike, and have a very relaxed way of going about their daily lives. There's a reason why Costa Rica has such a large expat population– it's easy to visit, make fast friends, and never want to leave! One trip here, and you won't want to quit "Tico Time" for your hustle and bustle back home.
5. Foreigner Friendly Property Laws
Unlike some other countries, non-natives have the same rights when purchasing land in Costa Rica as locals do. You can own property outright in your own name or in the name of your business without needing a local partner. This makes buying property in Costa Rica a super transparent and relatively easy process. Why not get it started today?
6. Very Low Property Taxes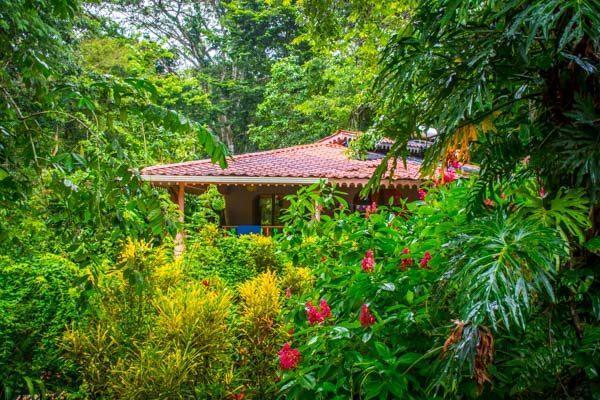 You may want to sit down for this one: the annual property tax in Costa Rica is ¼ of 1%. If you buy a piece of property in Costa Rica for $200,000, your annual taxes will be $250. Given that the average State tax in the US is twice that amount or even more in some places, this is an excellent argument for making the switch to "expat" status!
7. Healthcare is Affordable
We are frequently listed in the top countries for inexpensive healthcare. With Costa Rica's universal health care system, which is available for both citizens and legal residents, you pay an income-based monthly fee. This covers doctor and specialist visits, diagnostic testing, and prescriptions. With the private medical system, doctor's visits and surgeries can cost up to half those in the U.S. It's also possible to combine the two for a dynamic duo of health.
8. It's Easy to Travel Back to the States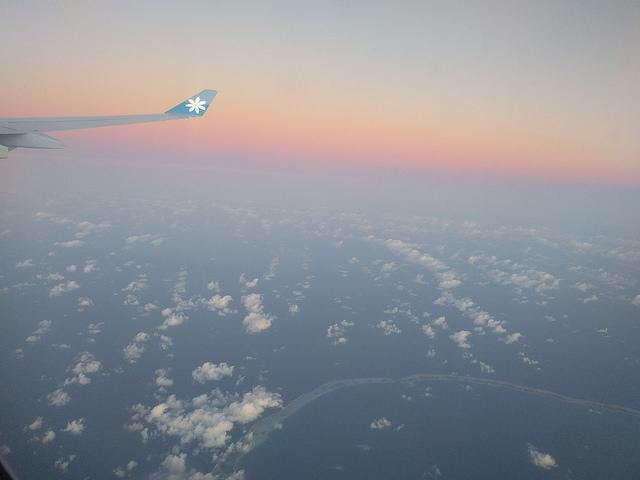 What's more, it usually won't break your budget. Most major airlines have direct flights from San Jose to major cities in the U.S., and it doesn't usually take more than a few hours to get there. So, if you get homesick after you buy your property in Costa Rica, it's easy-peasy to get back and spend quality time with the folks back home.
9. Lack of Military Presence
If peace is your personal mantra, you'll be happy to learn that Costa Rica is among the 22 countries in the world without an active military force. This means democratic institutions, a remarkably healthy and happy population, and more money to invest in its people and pristine nature reserves.
10. It's the Happiest Country in the World!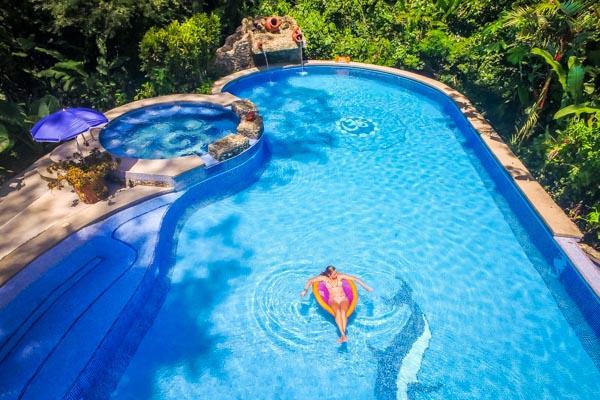 It's quite possible that Costa Rica is truly the happiest, greenest country in the world! It frequently lands at #1 on the Happy Planet Index, a measuring system that shows how efficiently residents of different countries are using environmental resources to lead long, happy lives. It considers wellbeing of citizens, their life expectancy, and the ecological footprint of individuals and their country as a whole. Imagine being a part of such a content and joyful place!
So, have we convinced you? We know that we live in the best country in the world, and think you'll be convinced if you come visit us. Book your trip today and see why it might be time for you to buy property in Costa Rica!